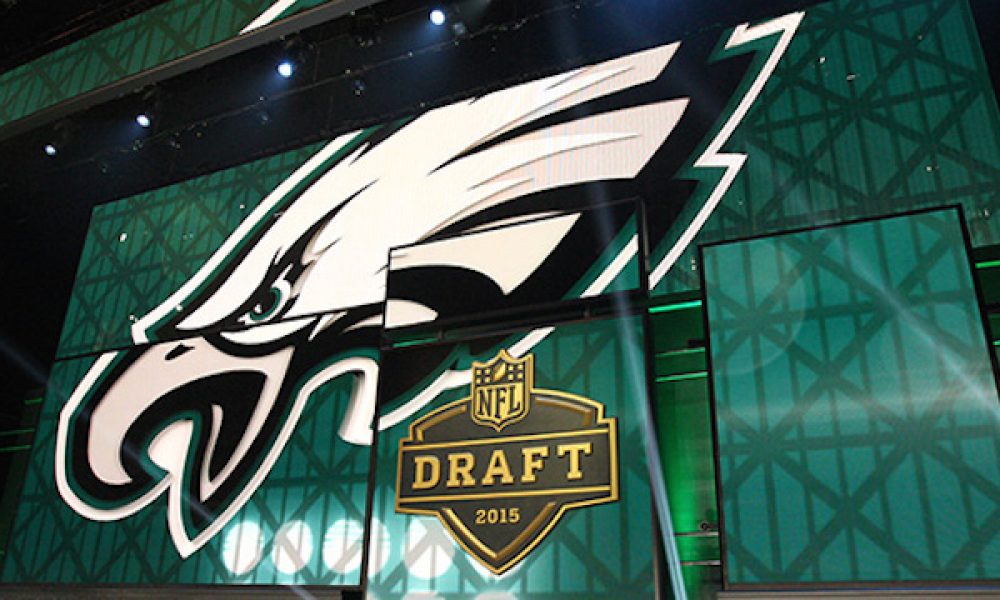 The 2022 NFL Draft has seen its first three rounds come and go. Here's what we learned on Friday night from Rounds 2 and 3.
– The Baltimore Ravens and Kansas City Chiefs are having excellent weekends. Baltimore has added on both sides of the ball, continuing on the defensive side Friday evening with the selections of Michigan edge rusher David Ojabo and then into the third round with UConn defensive tackle Travis Jones. Meanwhile, the Chiefs had three choices and loaded up across the board with receiver Skyy Moore, safety Bryan Cook, and linebacker Leo Chenal. Both the Ravens and Chiefs should be thrilled.
– We didn't see a single quarterback go off the board in the second round, with only Kenny Pickett being chosen in the first round on Thursday night. Finally, the third round saw movement for the signal-callers, including Desmond Ritter to the Atlanta Falcons, Matt Corral to the Carolina Panthers and Malik Willis to the Tennessee Titans. In particular, Willis has tremendous upside for Tennessee, giving them a long-term replacement for Ryan Tannehill.
– Speaking of the Panthers, they continue to set draft picks on fire in the never-ending search for a quarterback. After taking tackle Ickey Ekwonu in the first round, Carolina wasn't set to pick again until the fourth round. However, the Panthers traded back in by giving up two selections to the New England Patriots, including a third-round choice next year. Carolina is showing its desperation.
– Perhaps no team got better value on a pick than the Philadelphia Eagles, who somehow found linebacker Nakobe Dean in the third round. While apparent medical concerns were the root cause, Dean was an elite player on the national-champion Georgia Bulldogs, giving them a tremendous elite who can do it all in the middle of the defense. Now, he joins former teammate and defensive tackle Jordan Davis in the City of Brotherly Love. Add in landing receiver A.J. Brown in the first round from the Titans, and it's been a wonderful weekend.
– Day 3 still has plenty for intriguing talent for teams to nab. Quarterback Sam Howell from North Carolina remains on the board, along with Nevada's Carson Strong. At defensive tackle, Perrion Winfrey from Oklahoma is a talented kid with good traits, someone who could eventually be a plus starter. There should be some nice finds on Saturday before the draft comes to a close.
Facebook Twitter LinkedIn