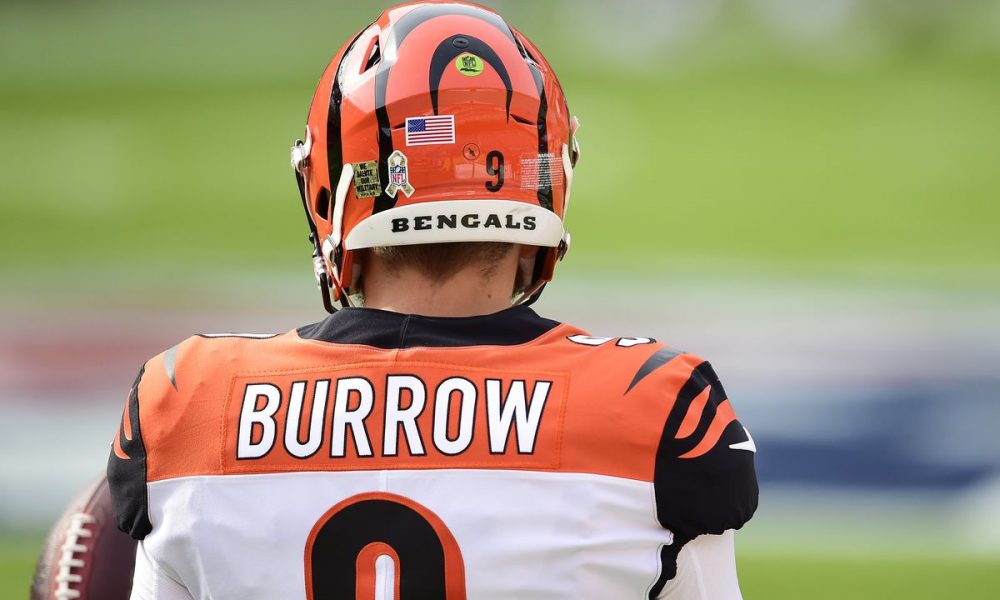 Since the Cincinnati Bengals, led by star quarterback Joe Burrow, reached Super Bowl 56, the level of expectations around the franchise has risen to tremendous heights.
Burrow has transformed the Bengals into a legitimate Super Bowl contender, placing even more pressure on the organization to work toward securing the 25-year-old to a long-term extension. Team president Mike Brown acknowledged the elephant in the room by voicing that he's aware that a massive new deal lies ahead.
"I can tell you that we couldn't be happier with Joe Burrow," Brown said ESPN. "He's everything you would wish for, especially for a quarterback in Cincinnati. Our whole focus is going to be on keeping him here."
Burrow has more than proven that he is a bonafide franchise quarterback with an extremely bright future ahead. He is in the third year of his rookie contract that averages a $9.9 million annual salary.
Although the Bengals have two more years technically on his rookie contract with an expected five-year option picked up, the team will want to avoid that situation. The asking price on Burrow's next deal will be quite significant given that there are seven quarterbacks currently making more than $40 million per season.
Want $250 to bet on the NFL?
Sign up today!
The LSU product will receive a deal that pushes past that average annual salary that should be in the range of $40 to $50 million per year. It's just a matter of when the Bengals want to work out a lucrative extension to keep their star quarterback for the foreseeable future.
Facebook Twitter LinkedIn