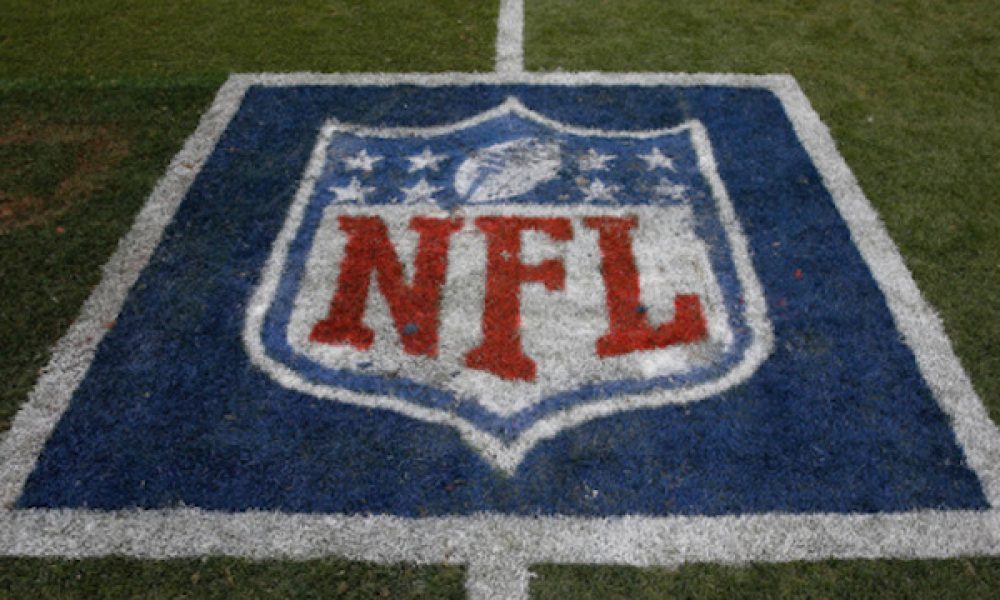 at Sports Authority Field at Mile High on September 14, 2014 in Denver, Colorado.
Kyler Murray is understandably wanting a new contract, but the Arizona Cardinals are right to make him play out his fourth season.
Kyler Murray wants to get paid. Get in line.
Murray, 24, is eligible this offseason for the first time to receive a contract extension. And while Murray has made it clear through his actions and his agent's missives that he wants one, the Arizona Cardinals haven't budged towards doing so.
On Thursday, the latest report stated Arizona hasn't offered Murray a deal of any term or dollar figure, instead choosing to be cautious with its young quarterback.
The reason is simple: Murray is a terrific talent, but he hasn't earned his way into a massive extension.
Of the quarterbacks in recent years who have been extended after the minimum waiting period, all are more accomplished. Carson Wentz and Jared Goff have proven average talents, but each helped their teams to Super Bowl appearances, with Wentz earning a ring while watching with a torn ACL. Josh Allen was a Second-Team All-Pro with a division title, two playoff appearances and a pair of postseason victories. Patrick Mahomes won league MVP, Super Bowl MVP, a championship, two division titles and five playoff games despite only two years starting.
Contrast this to Murray, who while a two-time Pro Bowler, has never won a division or a playoff game, only reaching the postseason once. He's also dealt with injuries each of the past two years, and Arizona has fallen apart down the stretch in both campaigns.
None of this is to suggest Murray isn't worth major money. He's 24 years old at the league's paramount position and has all the athleticism and arm talent to be an elite player. However, he's yet to put it all together from both an individual and team standpoint.
Frankly, Murray doesn't have much leverage. Under the new Collective Bargaining Agreement, it's almost impossible to sit out at training camp. While he can demand a trade, he has two years remaining on his contract before Arizona can use the franchise tag twice. The Cards hold the cards.
Murray's best play is to dominate in a weak conference this fall. Go throw for 4,400 yards and 35 touchdowns, win a playoff game and then demand $45 million annually. If the former No. 1 overall picks has a big year, his price skyrockets along with the salary cap.
It's understandable Murray wants a big raise from the $11.4 million cap hit he's scheduled for, but the best option is likely playing on it and showing why he's worth so much more.
Facebook Twitter LinkedIn