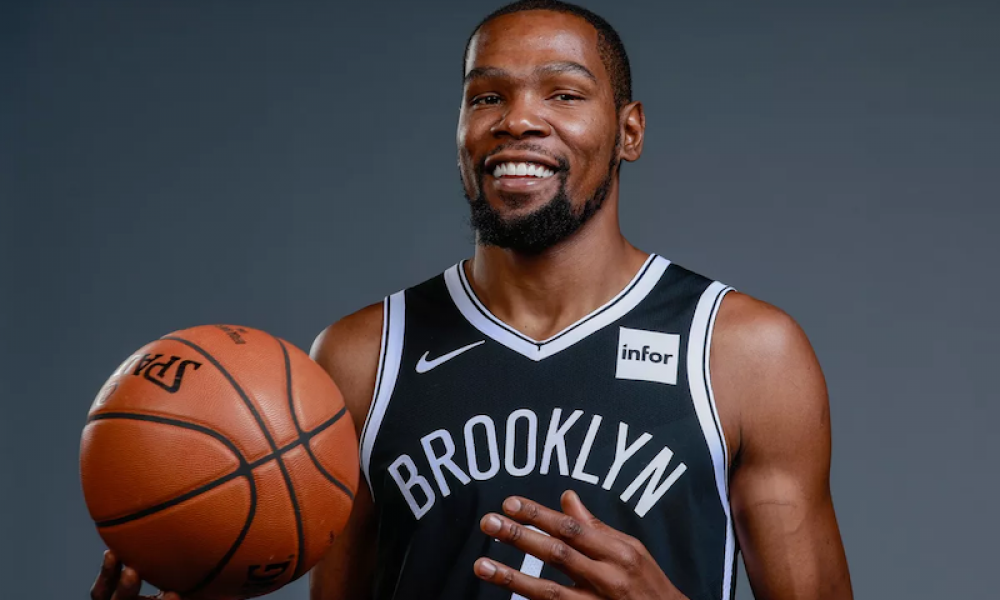 As it has reached over a month since Kevin Durant asked for a trade from the Brooklyn Nets, the situation has taken another intriguing turn.
ESPN's Adrian Wojnarowski is reporting that the Boston Celtics have expressed interest in acquiring the two-time NBA Finals MVP. The Celtics are believed to be willing to offer All-Star guard Jaylen Brown along with trade pick assets.
However, it doesn't appear that the proposed deal is moving the needle enough to sway the Nets. Brooklyn is headstrong on acquiring a significant haul in exchange for the star forward.
The franchise reportedly wants multiple unprotected first-round picks, pick swaps, and a few high-end talent players. The Celtics don't appear willing to adhere to that lofty demand as All-Star Jayson Tatum is off limits in trade talks.
It doesn't mean that a trade with the Celtics couldn't eventually be worked out, but it underlines that the Nets are sticking firm with a high asking price. Meanwhile, it doesn't appear that Durant is backing down from his stance of wanting out of Brooklyn.
Want $250 to bet on the NFL?
Sign up today!
The entire situation has become a difficult matter as things could become dicey if no trade is worked out before training camp in September. Durant still has four years left on his deal worth $198 million.
The question remains whether any team will come near the Nets' asking price to acquire the 33-year-old. Plenty of time still remains to get a deal done, but it's becoming a more complicated matter the further along it goes.
Facebook Twitter LinkedIn