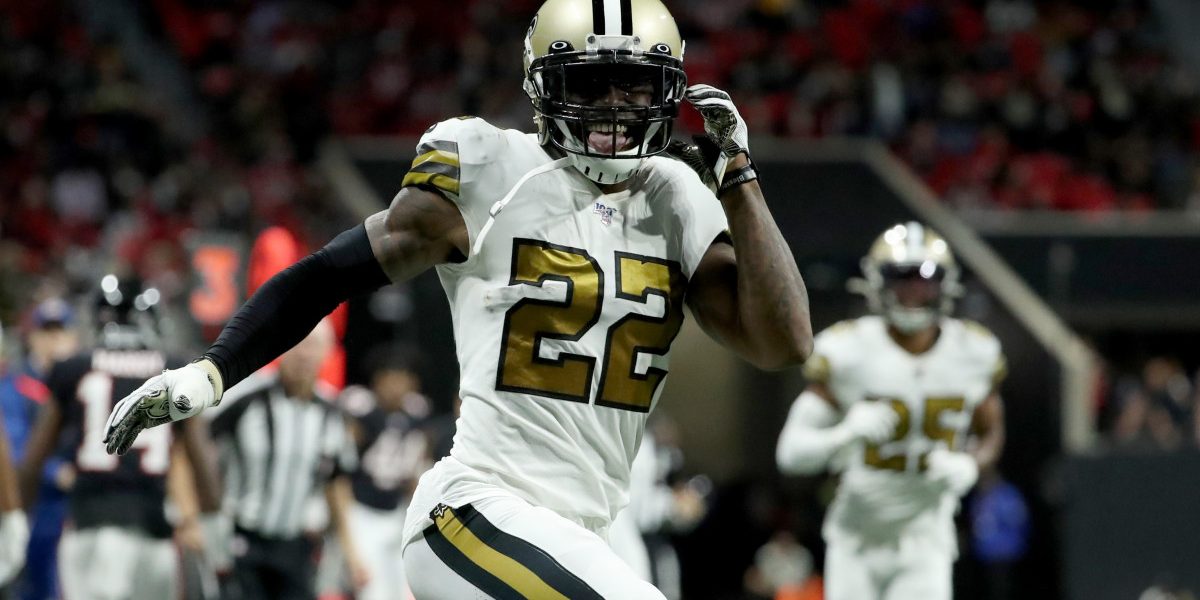 Chauncey Gardner Johnson says the New Orleans Saints have the best defense in the NFL heading into 2022.
Last season, the Saints ranked fourth in points per game (19.7) and fourth in rush yards allowed (93.5). They also ranked fourth in opposing passer rating (81.7) seventh in total yards allowed (318.2), and first in opponent red zone percent (43.5).
New Orleans achieved those numbers with a sub-par offense. Even an average offense next year would be an advantage for the defense.
Want $250 to bet on NFL futures?
Sign up today!
Chauncey Gardner Johnson says the Saints can't afford to waste the opportunity their talent affords them.
"Of course, I mean from first level, second level, third level," Chauncey Gardner-Johnson said. "I mean, you got Cam and the front to pop it off, Shy (Tuttle), Marcus Davenport. Then you got Demario in the middle calling all the shots. … You saw what they were doing last year with … Pete [Werner], [Kaden] Elliss, all those guys in the middle. Then the back end, bringing in the Honey Badger (Mathieu)."
Read: NFL Power Rankings – Top 5 Tight Ends In The NFC
"We just had a Super Bowl safety, two-time Super Bowl safety (Malcolm Jenkins), now we are bringing in another hometown hero, won a Super Bowl, Pro Bowler. So he knows, and we know what to expect. We're just going to go out there and dominate and take advantage of the opportunity. Cause all this talent, why not? Can't waste it."
Facebook Twitter LinkedIn