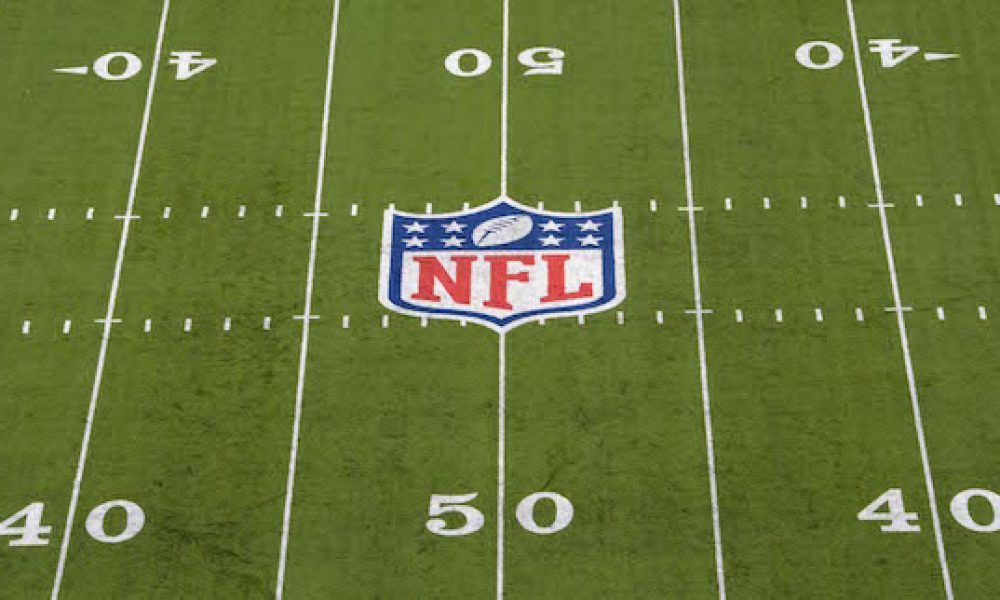 The Miami Dolphins are entering the 2022 NFL season with vast potential, but also an owner who is making things hard on the team.
Stephen Ross sure isn't making things easy on the team he owns.
The Miami Dolphins are entering training camp with ample promise and excitement. This is a franchise which hasn't reached the AFC Championship Game since 1992, but has renewed hope with the additions of receiver Tyreek Hill, left tackle Terron Armstead and head coach Mike McDaniel.
However, excitement for the upcoming campaign was muted on Tuesday when word broke of the NFL's penalty for finding Miami guilty of tampering with former New Orleans Saints head coach Sean Payton and current Tampa Bay Buccaneers quarterback Tom Brady, dating back to 2019 with the latter.
For their transgressions, the Dolphins were docked one of their two first-round picks in 2023, and a third-round choice in '24. Ross was also suspended until Oct. 17 with total fines coming to $2 million.
On Thursday, quarterback Tua Tagovailoa — entering the biggest year of his career — spoke about the situation with reporters, per NFL.com:
"I would say everyone heard about it yesterday when we went into the locker room, seen it on the TV. For me, I have no idea about all the details other than what was shown on TV with the $1.5 million fine and then something happening with Brady. I mean, I don't know all the details. I don't even know what happened. But I got to talk to a couple of the guys to kind of find out what was going on, and everyone's wondering the same thing. So not too sure."
In a bizarre way, Tagovailoa both is hurt by the loss of a draft pick, but perhaps helped as well depending on how the season plays out.
If Tagovailoa is improved and proves himself as the present and future quarterback for the Dolphins, missing out on a top pick hinders Miami's ability to build around him.
However, this is going to be a rich draft for signal-callers. When the Dolphins have two first-round picks, they had the ammunition to move up for one they liked. Now, Miami doesn't have near the draft capital, and so if Tagovailoa is only mediocre, the Dolphins might be more inclined to give him another year in 2023.
The bottom line: Miami has plenty of talent, but after Tuesday's news, it also has problems from the top down.
Facebook Twitter LinkedIn