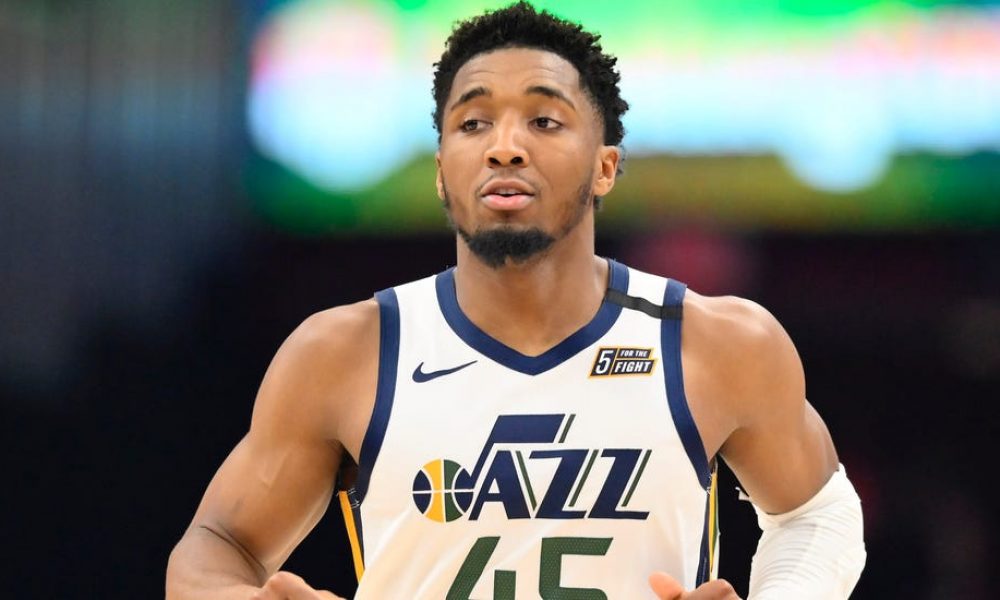 Since the Utah Jazz moved All-Star center Rudy Gobert, the spotlight has been on star guard Donovan Mitchell's future.
The Jazz have openly expressed that the organization is willing to listen to trade offers for Mitchell. The New York Knicks have been at the forefront of the discussion, but that hasn't led to any substantial chatter.
The Athletic's Shams Charania recently reported that the trade talks between the Knicks and Jazz have hit a wall.
"As of right now, sources tell me that talks between the Jazz and the Knicks around a Donovan Mitchell trade have stalled out," Charania stated via The Rally.
The Knicks remain the frontrunners to acquire Mitchell, but it appears that the Jazz's high-asking price for the star guard has been the crux of the issue.
Utah acquired four first-round picks in the Gobert trade has kept the team firm at their asking price. The Knicks have eight draft picks that they can move for Mitchell, leading the Jazz to reportedly ask for six first-round picks along with young talent such as Quentin Grimes, Immanuel Quickley, and Obi Toppin early in the discussions.
Although the trade talks have stalled out, there remains plenty of time to get a deal done. The Miami Heat have been mentioned as a possible landing spot, the Knicks are far away the most likely destination for Mitchell due to their draft pick assets.
The 25-year-old is in the second year of his five-year, $163 million deal that runs through the 2025-26 campaign.
Facebook Twitter LinkedIn