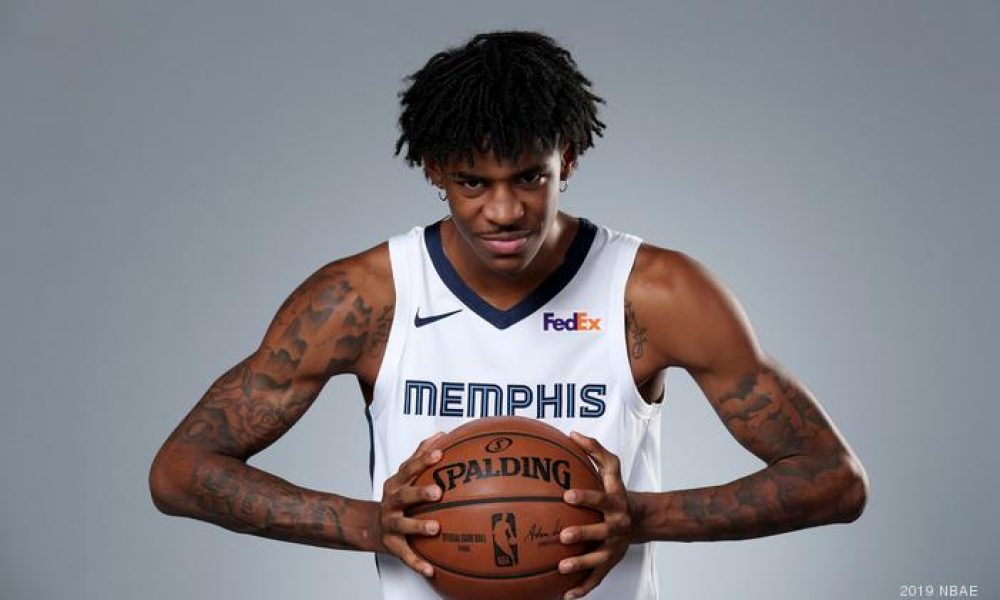 Memphis Grizzlies star point guard Ja Morant has quickly emerged as one of the game's best talents.
His ascension to stardom has become unwithering confidence in his ability on the basketball court. During a recent interview with Bleacher Report's Taylor Rooks, he put that incredibly strong internal belief on display as he voiced that he believes he would have beat Michael Jordan 1-on-1.
"I would've cooked him, too," Morant said. Nobody got more confidence than 12. I'm never going to go and say nobody going to beat me 1-on-1 or anything. I don't care what it is, what sport it is, soccer. Who's the best player in soccer? We can play."
Morant's strong words have become a bit twisted in the last couple of days toward interpreting another notion. His comments are so speaking to utmost confidence in his ability.
He has zero lack of confidence that he can beat anybody in any sport. It's what has driven him to become one of the NBA's best players.
Morant is a self-motivated talent that wants to showcase his ability in any setting. All that should make it no surprise that he believes he can beat anyone in a 1-on-1 matchup.
Want $250 to bet on the NFL?
Sign up today!
Beyond that, his play remains key to the Grizzlies taking the next step toward being a legitimate NBA title contender. Memphis has arrived as one of the league's top teams, and their young core has a bright future ahead.
If Morant can continue to develop, it could lead to special things ahead for the Grizzlies.
Facebook Twitter LinkedIn