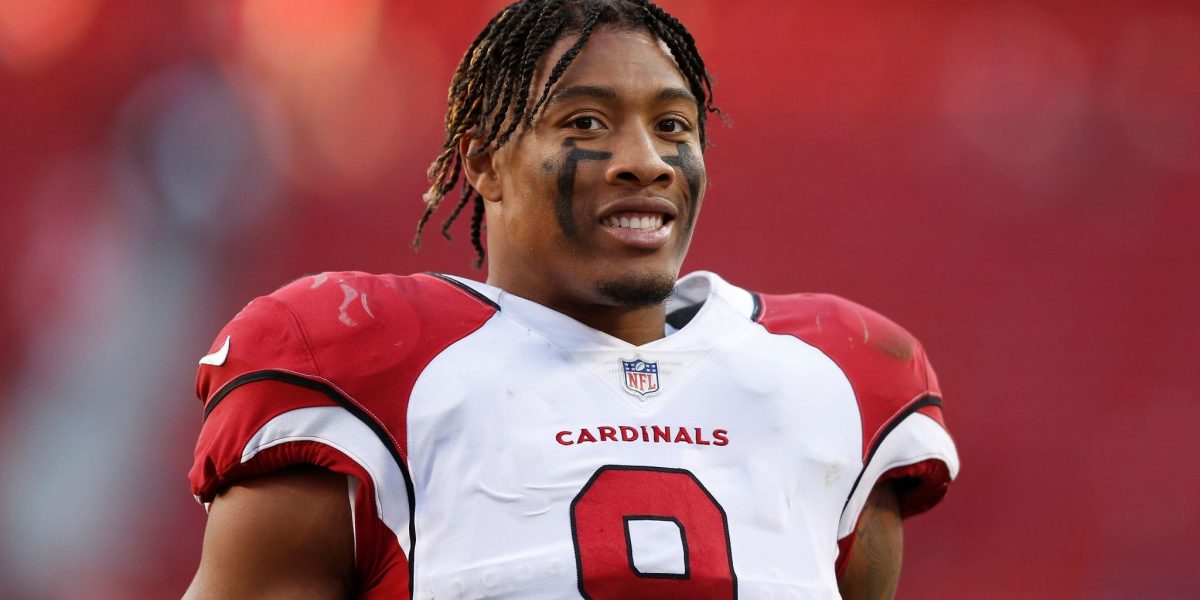 Arizona Cardinals linebacker Isaiah Simmons says playing in eight different positions last year gives him security heading into 2022.
His second season saw him play linebacker, edge rusher, offensive linebacker, corner and more. 
Rather than feeling unsettled, Isaiah Simmons says moving around helped him learn the defense intimately. 
Want $250 to bet on NFL futures?
Sign up here!
"Just being able to go everywhere has just gave me, conceptually, more knowledge of our defense, which has been able to help me a lot," he said. "I mean, it's a game of leverage, so knowing what your help is, is just, it's been [great].
"Everything's 100 percent slowed down a lot more," Simmons said, via ESPN. "Way more comfortable this year, even than I was last year, and I just feel like the method that I've been going about has been beneficial to me mentally."
Isaiah Simmons had 105 tackles and 1.5 sacks in 2021. As well as security in the defense, a bit of friction with teammate J.J Watt contributes to his improvement.
Read: NFL Power Rankings – Top 5 Running Backs In The AFC
"We butt heads a little bit, but it's just because I want J.J. to be better than he's ever been," Simmons said. "Which is, that's a lot to say, especially to a defensive player of the year. He's my biggest critic, but he wants me to be the absolute best I can.
"So, if it's J.J. telling me something that I don't want to hear, I feel like he will want me to do vice versa. So, just being able to get after him knowing that we can get after each other, all with the same end goal."
Facebook Twitter LinkedIn