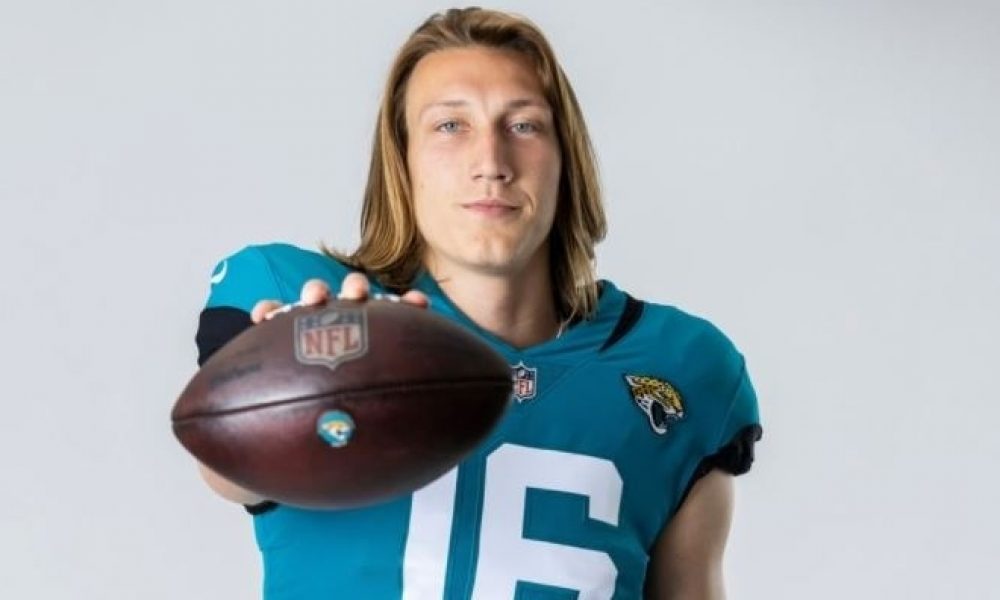 The Jacksonville Jaguars have held the No. 1 overall pick each of the past two years, but this season could be much different for many reasons.
From No. 1 overall to the playoffs? Don't rule out the Jacksonville Jaguars.
Yes, it would be a huge jump. Not historic — we saw the 2013 Kansas City Chiefs turn the trick — but something far from ordinary. However, only in 2019, we watched the San Francisco 49ers go from the second-overall pick to the Super Bowl. Turnarounds are rapid in the NFL with the right people in place.
Want $250 to bet on NFL futures?
Sign up here!
To that end, the Jaguars are starting to make the correct moves. After the disastrous hire of head coach Urban Meyer last year, Jacksonville now has a Super Bowl-winner in Doug Pederson helming the franchise. Pederson, a former NFL quarterback who coaxed an MVP-caliber season out of Carson Wentz in 2017, now inherits Trevor Lawrence after a rough rookie year.
Lawrence, the No. 1 pick in 2021, threw for 3,641 yards on a 59.6 completion rate, with 12 touchdowns against 17 interceptions. However, he was saddled with an impossible situation as a rookie. Now, with Pederson on the sideline and the additions of running back Travis Etienne (back from injury) and receiver Christian Kirk (free agency), Jacksonville is putting Lawrence in a much better position.
On Monday, Lawrence spoke to Colin Cowherd of FS1's The Herd, and explained just how tough his first pro campaign was, via NFL.com:
Read: Damian Lillard 'Proud To Be That One Team Guy'
"I mean, it was a long year for sure. I'd say I think I stayed pretty positive the whole year. There definitely were some times where, especially after a game, you're just going home, and you're just like, man, a losing streak of five or six games in a row, it gets a little rough. I hadn't lost more than five or six games probably my whole career up until that point. So that was definitely a reality check for sure."
Furthermore, the Jaguars play in the wrong conference but the right division.
The AFC South isn't bad, but it's nowhere near as loaded as the AFC West and North, and doesn't have a team like the Buffalo Bills from the AFC East. The Tennessee Titans and Indianapolis Colts are quality squads, but it's also realistic to think the division could be won with a 9-8 record.
Jacksonville isn't going to run away with anything, but the Jaguars playing meaningful games in December? Far from impossible.
Facebook Twitter LinkedIn