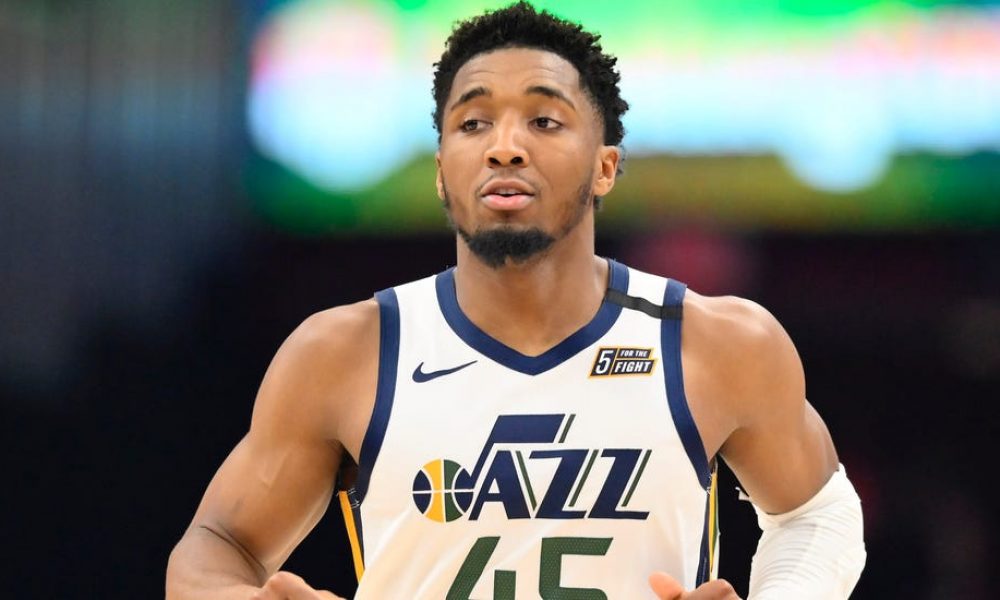 The Utah Jazz changed the course of the franchise after deciding to trade All-Star center Rudy Gobert to the Minnesota Timberwolves.
The move immediately shifted the focus to star guard Donovan Mitchell's future. The Jazz haven't considered trading Mitchell despite the writing being on the wall that his tenure in Utah could be over soon.
General manager Justin Zanik may have gotten the ball rolling after voicing that the organization is willing to listen to offers for the All-Star guard.
"Change is inevitable in the NBA," Zanik said via ESPN. "I'm not trying to be cryptic or anything else, but Donovan is on our roster and he's a very, very important part of what we're trying to do. Things evolve in the NBA, so I couldn't sit here and say anybody is [untouchable]. We're trying to build a championship team, but there's no intent [to trade Mitchell], at all."
The Jazz may not be starting any trade discussions concerning Mitchell, but the team isn't shooting down the possibility of moving him. Utah has a clear desire to build for the long-term future, especially if the franchise can acquire a significant haul in return.
Mitchell is one of the league's top guards, which alone should garner a significant trade package. He still has four years left worth $134.9 million on his max extension that he inked two offseasons ago.
Want $250 to bet on the NFL?
Sign up today!
The Jazz doesn't possess any pressure to move Mitchell while he hasn't voiced a desire for a trade. Things can certainly change, but it hasn't reached that point yet.
Facebook Twitter LinkedIn