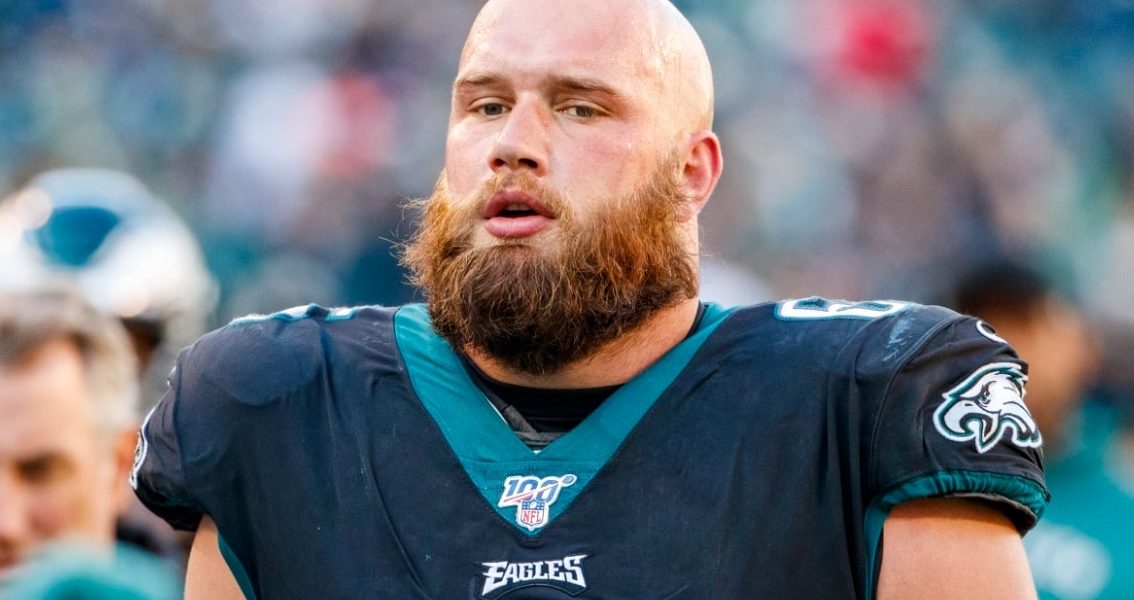 Right tackle Lane Johnson says focus is the key to winning more games for the Philadelphia Eagles next season.
He ought to know, as he's approaching a decade as the starter in his position. The Eagles have strengthened this offseason, recruiting WR A.J Brown and cornerback James Bradberry.
Lane Johnson is experienced enough to know that a great roster on paper means nothing if it doesn't come together on the field, however.
Want $250 to bet on NFL futures?
Sign up now!
"When it comes down to it, you have to approach every day with an aggressive mindset," Johnson said. 
"You have to stay in the moment and not look too far ahead because when you do that teams can easily beat you. You can be easily beaten. So, the name of the game is focus. Yeah, I feel like we do have a great roster, but at the end of the day, we still have to go play."
Lane Johnson has faith in quarterback Jalen Hurts, who has started 19 times since taking over from Carson Wentz in 2020. In 2021, Hurts threw for 3,144 yards, 16 touchdowns and nine interceptions.
While his passing needs to improve, Johnson is confident the third year QB is the right guy to lead the team.
Read: Bengals Are More Than Just Joe Burrow
"He just carries himself with a lot of poise. I mean, he demands respect," Johnson said. 
"Just the way he approaches day-to-day activity, how he trains, what he does in the film room. And he's a great motivator. He's a great leader. (He's) super behind the scenes, even during summer, he's connecting with a lot of the guys. Lot of receivers. Doing 7-on-7. Just doing typical work to prepare. I know he's excited about the new guys that we have that we drafted and acquired over the offseason, and really just getting ready to go to work."
Facebook Twitter LinkedIn