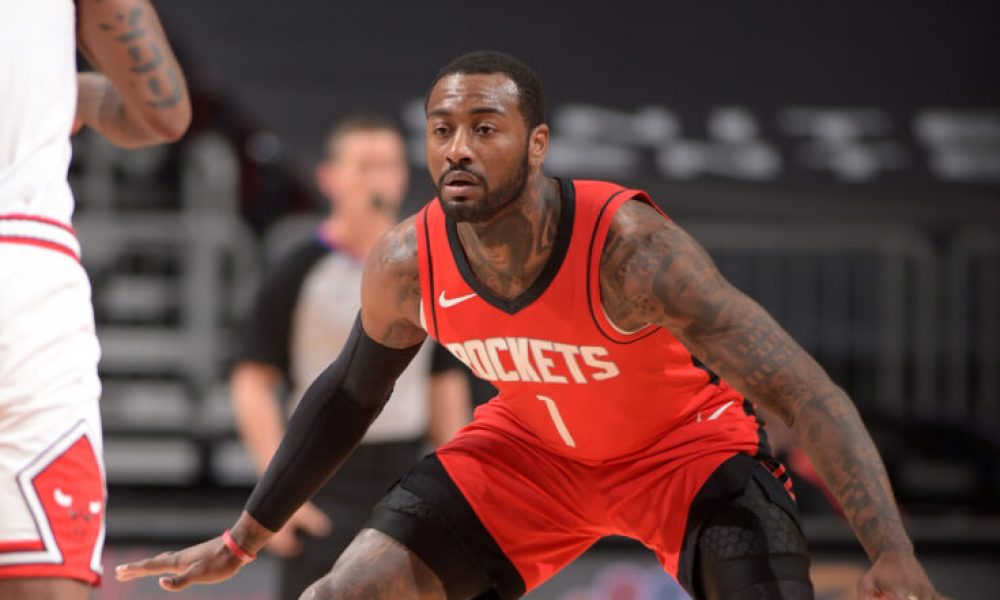 The Houston Rockets are heading into an offseason that has already seen movement.
Shortly after trading big man Christian Wood to the Dallas Mavericks, the franchise made headlines again after former All-Star point guard John Wall chose to exercise his $47.4 million player option for the 2022-23 season.
Wall's decision shouldn't come as a surprise as he's likely not to receive that annual salary from another franchise. He sat out all of last season due to the Rockets being unable to come to terms on a trade to move him.
He was productive in 40 games in the 2020-21 campaign with the Rockets, averaging 20.6 points and 6.9 assists. Although Wall has opted into the final year of his deal, the two sides will continue to look for a deal to give him a fresh start elsewhere.
The 31-year-old has shown the capability to perform at a high level, but it may be hard for a team to take on his massive salary for next season. He can effective be a top-scoring option, but his ability to lead a team to sustained success and his injury history could keep teams hesitant.
Another option could be to move toward a buyout, but that could be a complicated process. The Rockets may have to wait for free agency to take shape before garnering any significant interest in the trade market.
Houston will work hard to find a resolution in the next few months before the 2022-23 season to give both sides a fresh start.
Facebook Twitter LinkedIn