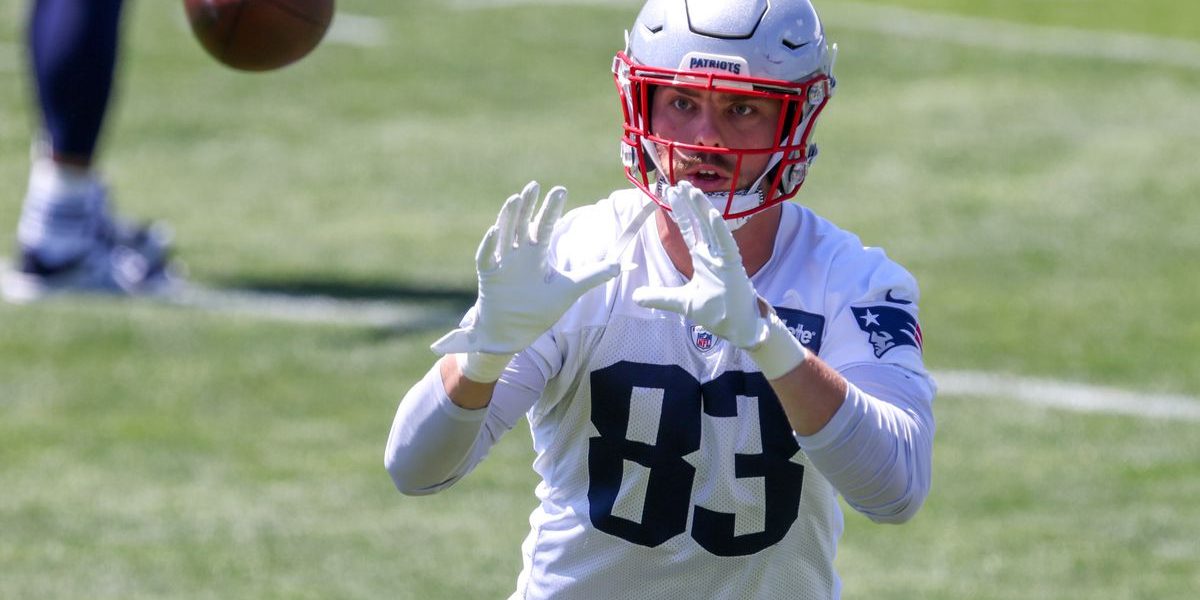 Tight end Matt LaCosse has announced his retirement from the NFL after seven seasons at the age of 29.
Matt LaCosse was an undrafted free agent out of Illinois and got his start in 2015 with the New York Giants. In 2017, he moved to the Denver Broncos where he enjoyed perhaps his best years.
Particularly the 2018 season, when Matt LaCosse recorded career highs for catches (24) and yards (250).
Over his career, LaCosse played 34 games with 40 receptions, 403 yards receiving and two touchdowns. He retires as a free agent having played with the Patriots for the past three years.
Want $250 to bet on NFL futures?
Sign up here!
"Thank you to all my teammates for the fun times, bad times, constant support and competition," he said in an Instagram announcement. 
"This shit isn't easy, but you guys brought out the best in me. I am happy to call many of you lifelong friends.
Thank you to all my coaches for pushing me to my limits and guiding me to be the best player that I could be.
Thank you to my agent Ken who was the only agent who believed in me and who I now consider a great friend."
Read: Zach LaVine – There Was No Reason For Me To Look Outside Of Chicago
"Thank you to the New York Giants, Denver Broncos and New England Patriots for taking a chance on me and giving me the opportunities to continue my dream.
"Since I was a kid I always dreamed of being a professional athlete. It started off with me just wanting to be like my Dad and it turned into something I wanted to dedicate my life to. There were countless up and downs, but the people above were always there to help me. I truly got to live out my dream."
Facebook Twitter LinkedIn